Archive for March, 2011
2.7 years ago cheap, storing, vanilla, vodka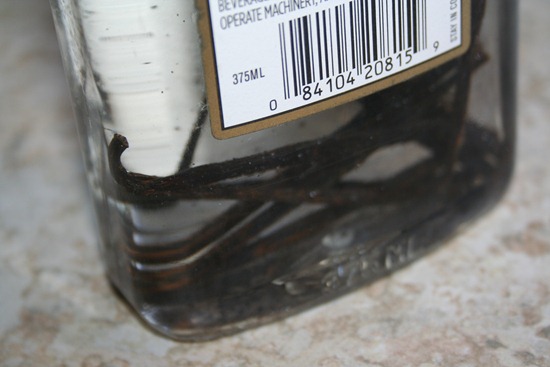 Every time I buy vanilla I always have to stare at the bottles for a few minute contemplating if I should pay the extra cost for "Pure Vanilla" versus the imitation stuff.  Provided the real stuff costs 15 times more than the fake stuff when I walk away with my little eye dropper worth of pure vanilla extract for the small fee of $7.99.  Just for the record that equates to $638.72 per gallon, which makes gasoline look pretty cheap.
The last time I made this purchase I decided this is the last time I would be buying vanilla and in the future I would simply make my own.  After looking into the process I was blown away by how simple it was.  Take some vanilla beans seep them in some alcohol and wait until it looks like vanilla.  There are many advantages to making your own vanilla first of which is cost.  For the same $7.99 I purchased 2 ounces of vanilla for I can make 12.68 ounces of my own.  Another great benefit is as soon as you start looking for vanilla beans online you will see there are many different types to choose from creating your own special blends using beans from different areas as well as a variety of alcohol to infuse it in.
2.7 years ago indoor growbox, indoor seed starting, onions, peppers, tomato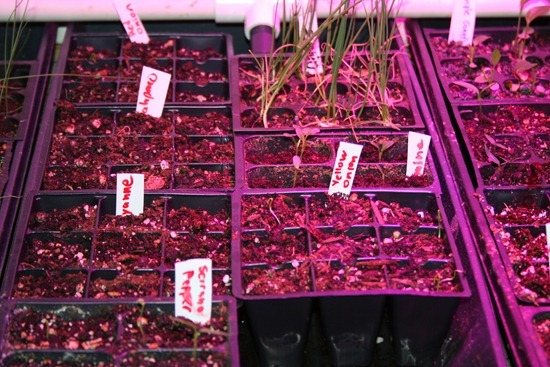 I have almost everything planted at least germinating in my grow box.  As you may be able to see from the labels I am growing a variety of peppers this year as well as a few different onions and tomatoes.  I also have garlic and some onions I overwintered already outside and peas already in the ground.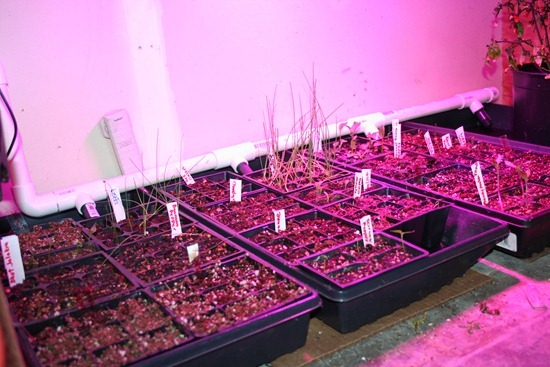 I did successfully grow some peppers in the grow box over the winter, though as you can see below their size was lacking and the plant has been perking up a bit with some new growth once I added some better controlled heating and the LED lights.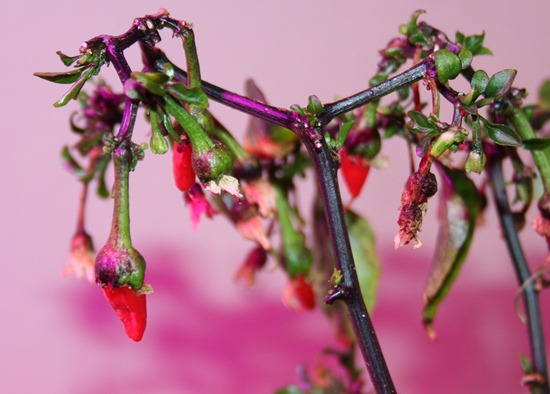 Tags: grow lights, growbox
2.7 years ago garlic bulbs, onions, peppers, seeds, spinach, summer, tomato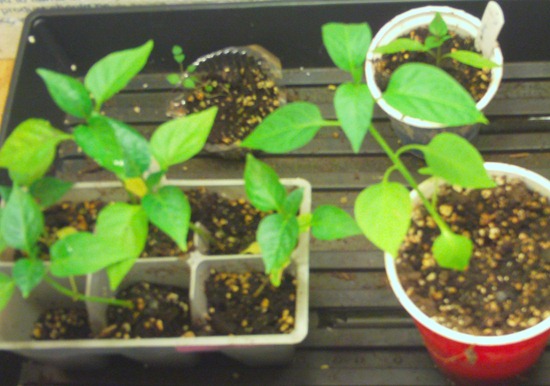 Every time I have a discussion with a beginner gardener, this is the most common question.  Typically the answer involves figuring out your last frost date then doing some backwards math when to start your seeds or purchase your plants from your local nursery.  The problem with this is there is an assumption of the rate at which temperatures will increase after this no frost date.  It doesn't really matter how many weeks after the last frost when you bring out your tomatoes but the fact that it is over 65° F
Tags: seed, starting seedling
2.7 years ago blackberries, peach, raspberries, strawberries, summer
I previously did some analysis on the profitability of vegetables in your garden and there have been requests as well as my own curiosity of how fruits would stack up against fruit trees/bushes.
To keep things simple I made the assumption of fruit trees/bushes are fully mature with maximum yields.  So please take into account that you will see some variance throughout the years.  I have also used the fair market retail value of fruit when purchased by the pound, obviously all of these could be purchased cheaper by the bushel…but many of us you live in urban areas it can be difficult to make these discounted large purchases nor consume 48 lbs. of apples before they go bad.